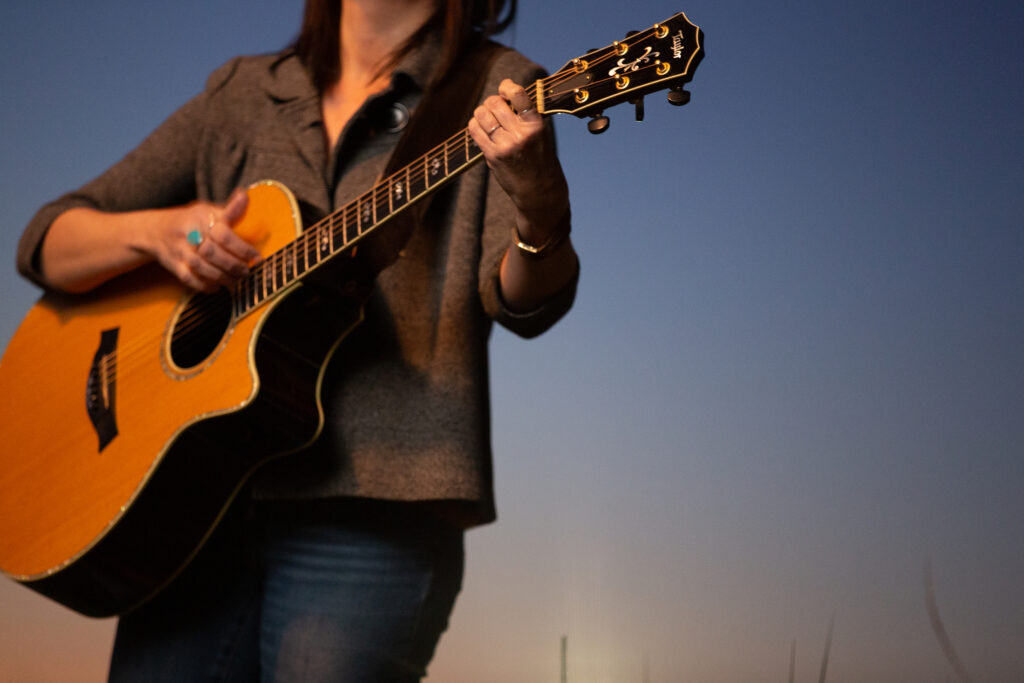 To book Vocal and/or Songwriting lessons with Thena, please fill out the form below and we will get back to you shortly. Lessons are offered online and in-person when available.
Lesson rates are as follows:
$150/month = four 30 minute lessons, or two 1 hour lessons
We look forward to hearing from you!
[line]
[background]
[background_image]../wp-content/themes/klix/images/background.jpg[/background_image]
[/background]
[column_two_thirds first="yes"]
[box]
[contact_form submittext="Send!"]
[contact_field name="name" label="First Name:"]
[contact_field name="name" label="Last Name:"]
[contact_field name="email" label="Email Address:"]
[contact_field name="name" label="Phone Number:"]
[contact_field name="name" label="Type of Lesson:"]
[contact_field name="name" label="Times You Are Available for Lessons:"]
[contact_message label="Additional Message:"]
[/contact_form]
[/box]
[/column_two_thirds]
[separator]
[break]